Stylish. creative. fun.
Your wedding photography is your one chance to look back at this monumental moment, your wedding, and tell your story.
There are an infinite amount of details a couple must consider before their big day. There's the ceremony, the reception, the flowers, the invitations, and the dress, of course, but the most important decision you will make is your wedding photographer.
We believe that you have a story to tell with your wedding. Your pictures should truly capture you and your loved one, with photographs that are modern, yet timeless. You should be able to remember not just what you did during your wedding, but also how you felt.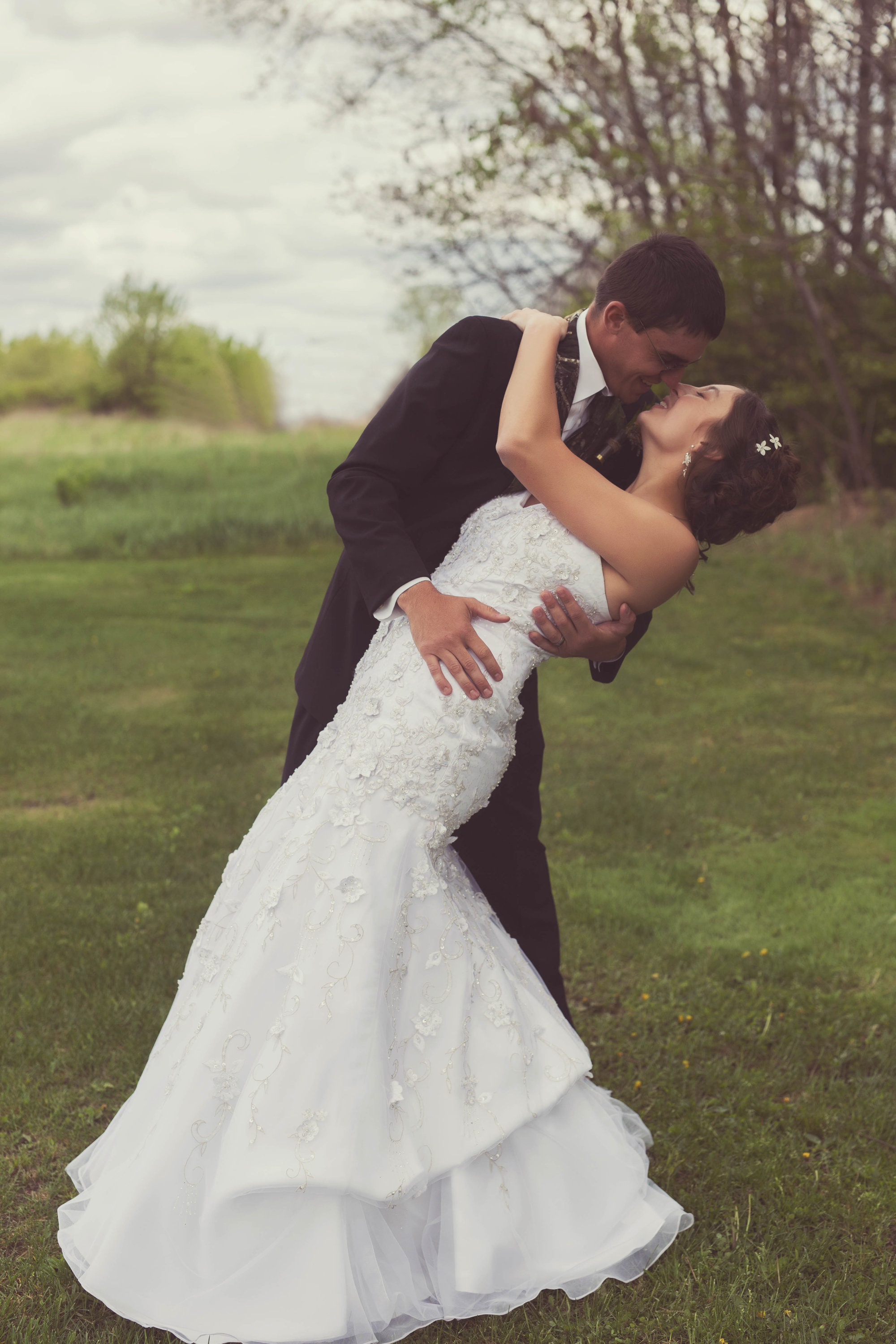 All images © 2017 Bella Gente Photography LLC
About Bella Gente Photography
Bella Gente Photography is a full service photography studio serving the Chippewa Valley and the surrounding area.
Our team of photographers will work with you to tell the story of your wedding day, frame by frame. We believe your photos should capture every detail, even the ones you may have missed!
Capturing the story of your wedding, frame by frame.
Setup a Free Consultation and Receive a Free Wedding Website
With Wedding Photography packages starting at $1,000, we have something for everyone. We have limited dates available for 2017 and are booking for the 2018 wedding season. For a limited time only, use the button below to setup a wedding consultation, and receive a complimentary customized Wedding Website. That's a $200 value! 
Plus, if you setup a consultation before July 31st, you will qualify for our current special booking promotion - your chance to get free additional time, free save-the-date cards, or a free bridal session. Schedule your consultation to learn more.